TUBE BENDING TECHNOLOGY
Wonsten® has progressively become the world's leading manufacturer of metalworking technologies, providing one of the biggest ranges of specialized equipment for the tube and pipe bending industry worldwide. We serve the global market with exceptional machinery and tooling for tube and pipe bending, induction pipe bending – ranging from simple, manual appliances to complex, fully automatic CNC powered systems. Wonsten® designs, develops, retails and services a variety of products for a range of leading industrial industries including automobile and shipping, aeronautics and construction amongst others.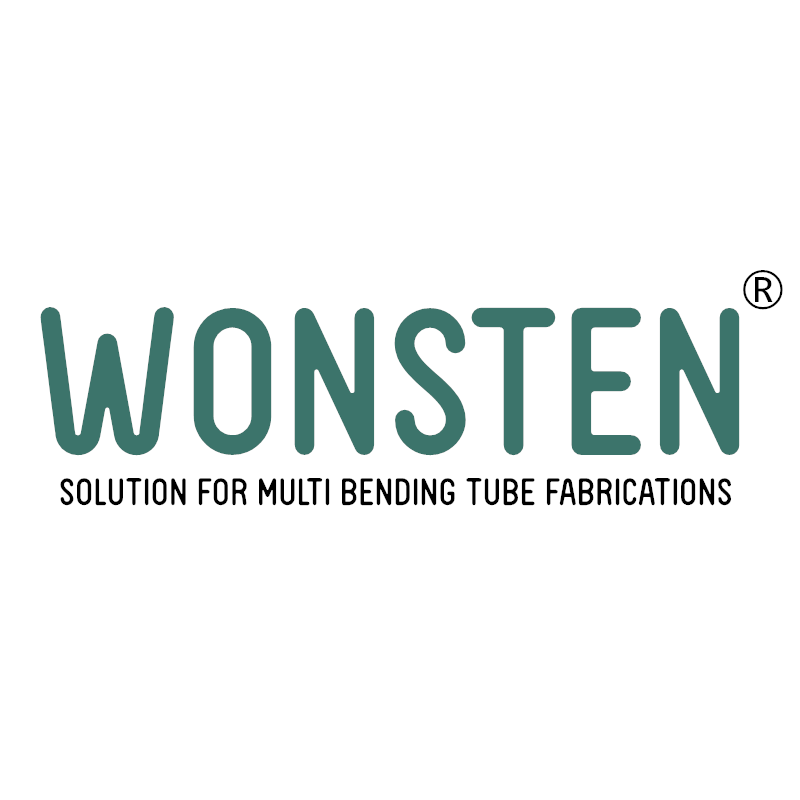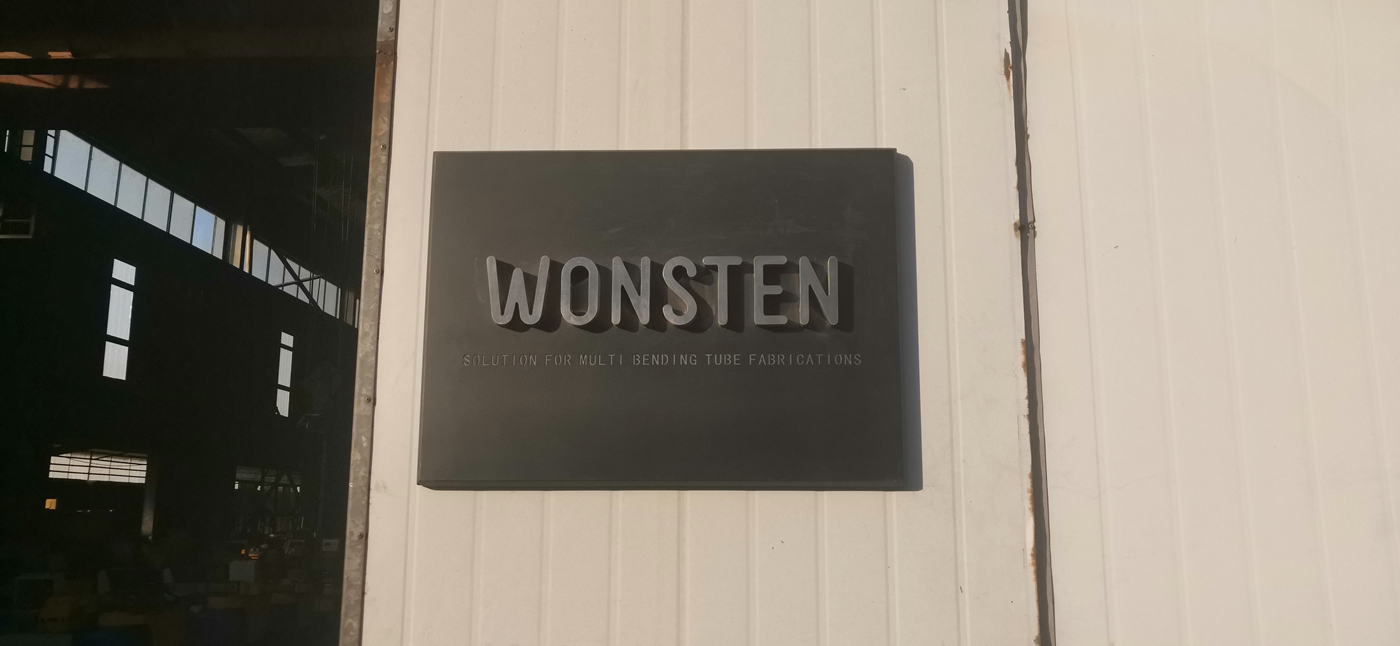 BUSINESS
Wonsten continue to supply pipe bending machines, including the innovative CNC tube bender machines and induction heating pipe bending machines, to hundreds of industries, from aluminum tube bending processes, copper pipe, carbon steel, and alloy steel to titanium, copper-nickel, and stainless materials.

EQUIPMENT
Wonsten has a proud history of manufacturing in China. Our recently-renewed headquarters is equipped with the highest technological production equipment including CNC machining centres, lathes and milling machines, as well as sheet metal cutting and bending machinery for guaranteed high fabrication standards.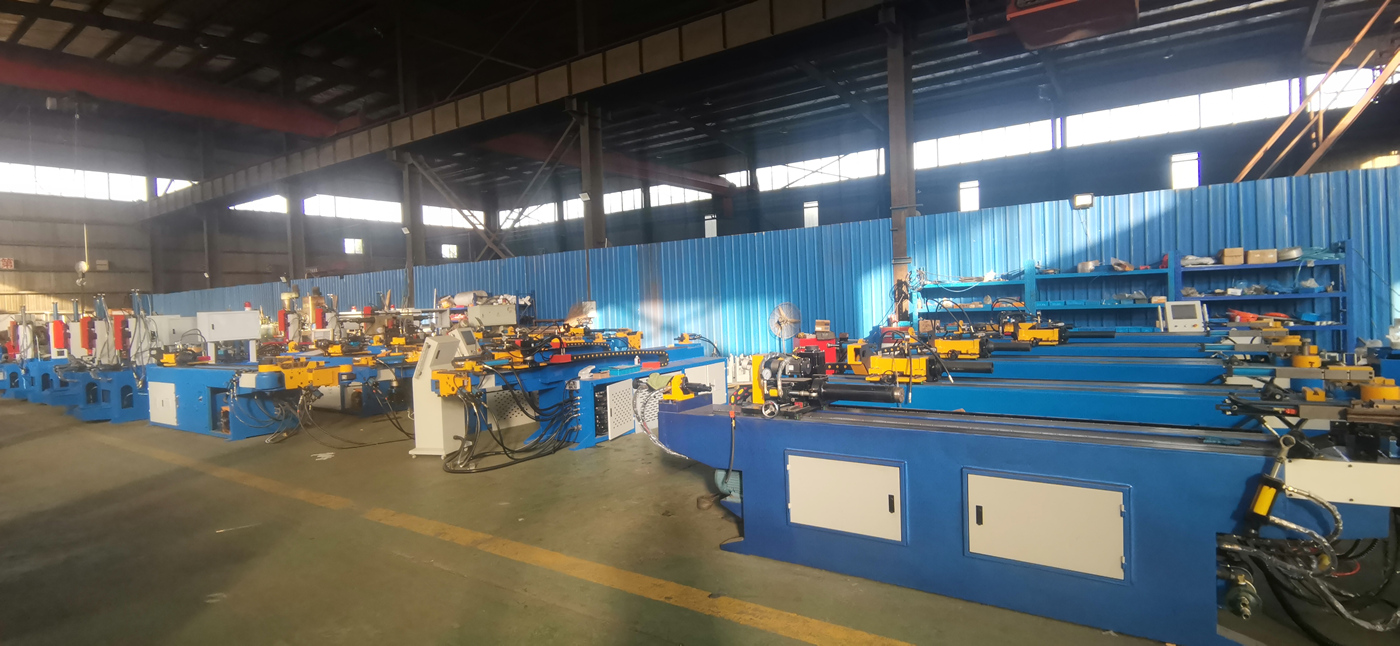 WAREHOUSE
Wonsten products are designed in our technical department by a team of highly-skilled engineers – we offer competitive solutions without compromising on quality. Over the years, Wonsten has grown with our customers requirements and the market demand. We're just as passionate about growing and developing our products as we are about our client relationships.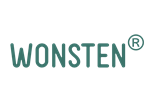 117

Dealers Served
50

Existing Employees and Technicians.
414

Annual Monthly Production Capacity of Machines
85

Countries We Serve
100

100% Product Focused
10

Awards & Certifications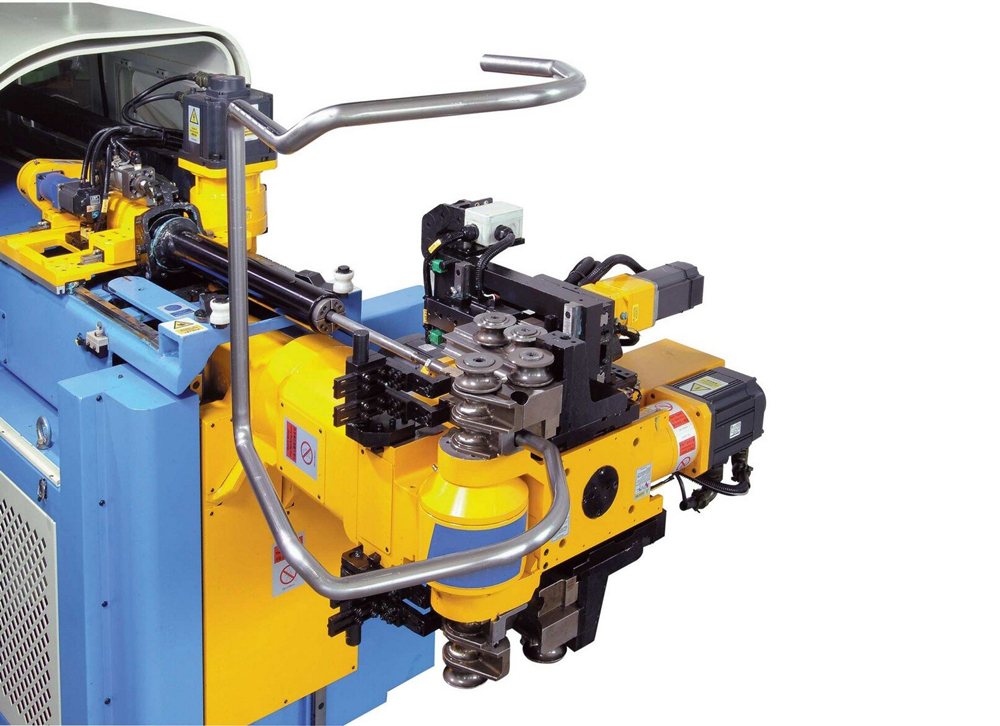 CNC MANDREL TUBE BENDER
Fully automatic tuber with high precision and efficiency PLC, IPC and servo system.Tubes can be bent by implementing different technologies depending on the application.Simply combine the functions you need to easily identify the tube bending machine most suited to your needs
Read more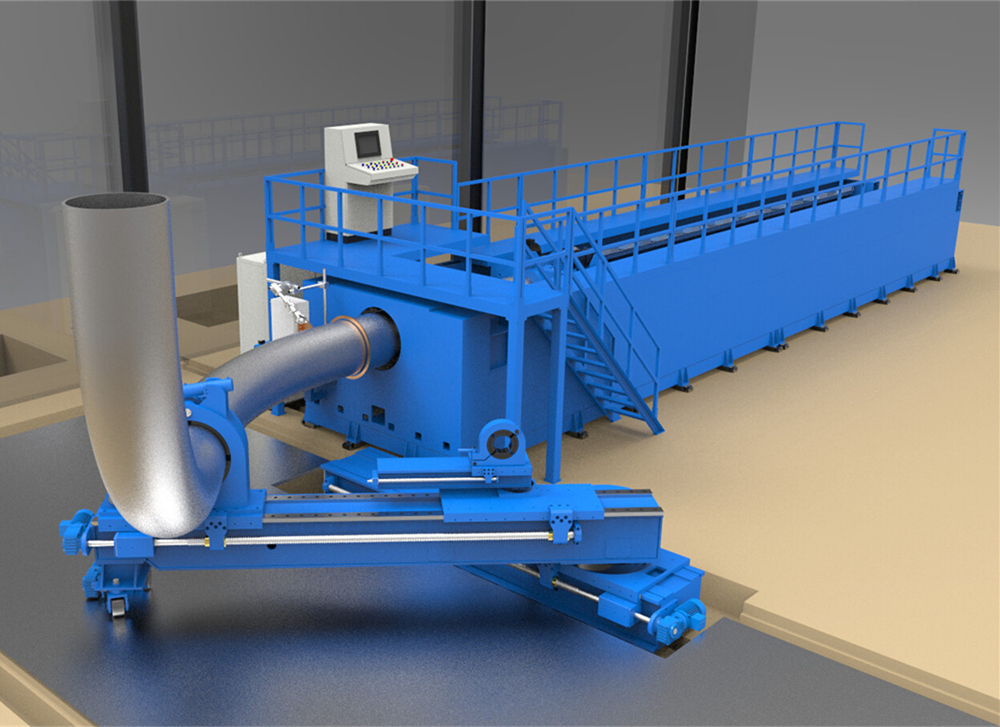 INDUCTION HEATING PIPE BENDING MACHINE
Induction Heating Pipe Bending Machine is a special non-standard equipment suitable for the production of equal-diameter steel pipes of various diameters, especially large-diameter curved steel pipes. It can continuously produce multi-section curved steel pipes according to the user's requirements. The technical specifications of the diameter, wall thickness and radius of curvature of the elbow are proposed by the user.
Read more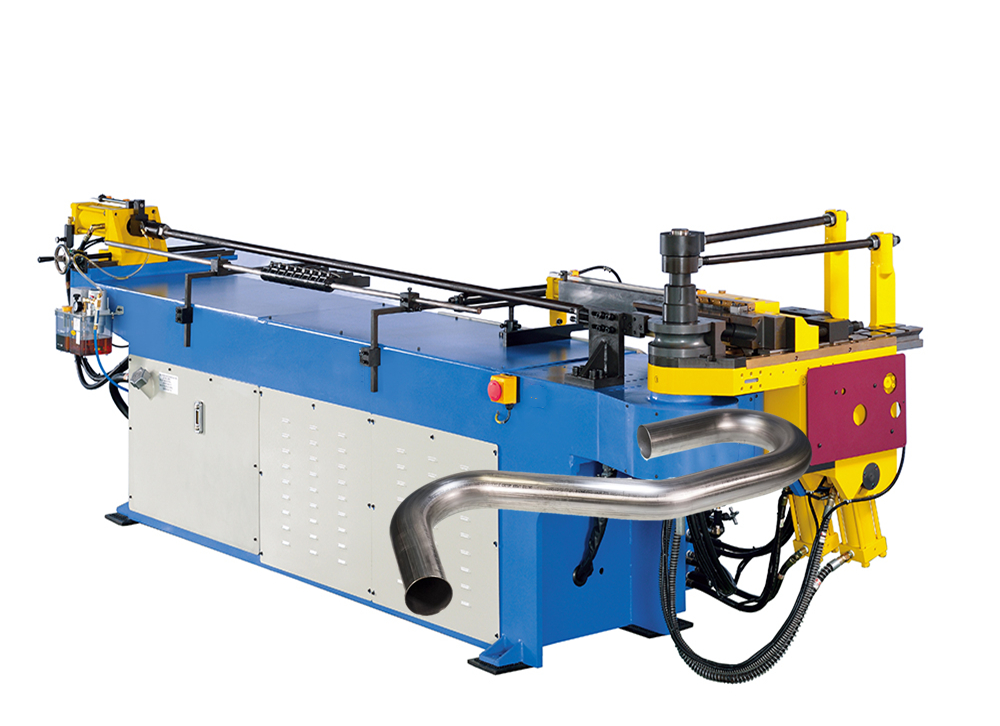 NC HYDRAULIC PIPE BENDING MACHINE
Our pipe bending machines are made to build from the smallest sections for tanks, boilers, truck containers, to huge sections for wind towers, off-shore platforms, shipyard, aerospace and aircraft applications.NC Hydraulic Tube Bending Machine adopts advanced process, which has longer service life.
Read more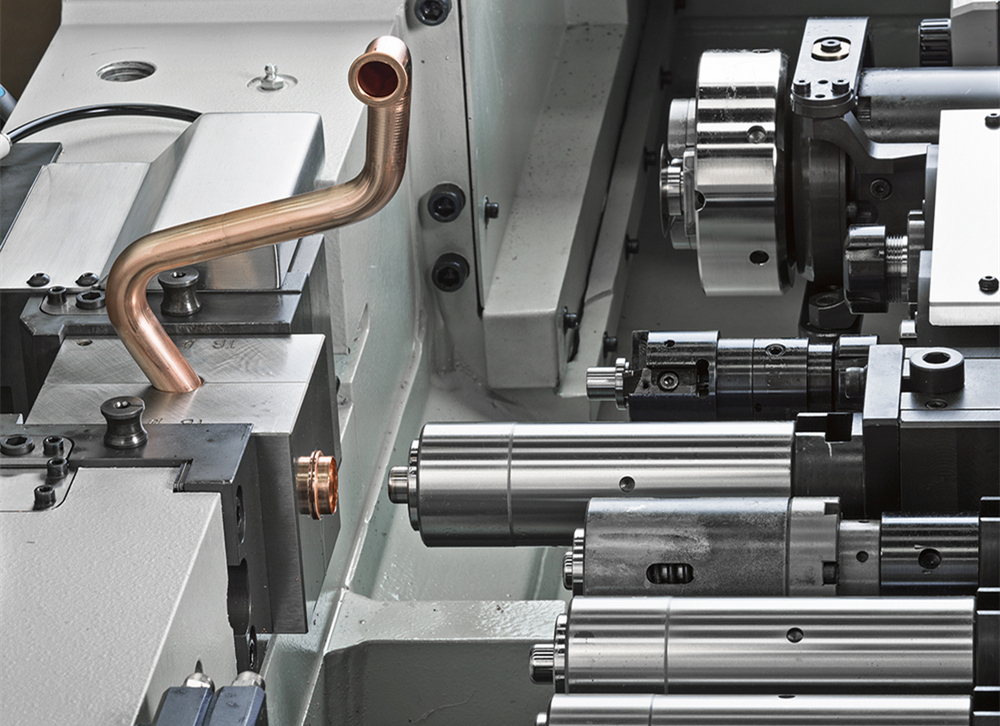 TUBE END FORMING MACHINE
Tube end forming machine is widely used in numerous end forming applications and industries, such as automotive exhausts, furniture, air conditioning, among others. Forming controlled by hydraulic, clamping controlled by hydraulic. Microcomputer controller with English. Easy Operation and Maintenance. Suitable for the shrinking of various metal pipes with different materials and shapes. Equipped with emergency stop device.
Read more
INTALLTION

All machine movements are via high quality servo motor. Part bend positions, tooling information, and power parameters are all saved together in the part program. When a job is repeated you simply mount the tools and recall the program. No further mechanical adjustments are needed. This guarantees quick setup and changeover and provides lot to lot repeatability. It also eliminates the need for a bender set up specialist.
QUALITY

We are committed to strictly controlling our products to ensure that you get the best equipment at the best price. All operations simplify wiring. This reduces the need for routine maintenance and provides a more consistent bend. The obvious advantage is that the machine is easier to maintain, safer and more reliable to use.
SERVICE

Wonsten technology ensures quiet and clean machines. We have reduced energy consumption with no reduction in bending capacity. 7×24 Hours Hotline, with a complete set of customer management system. Within the scope of our ability, we will try our best to meet the requirements of the customers. We have a professional R & D team, can be customized according to customer demand for special equipment.
Name:

Business Agency Cooperation
Tel:

86-512-58288488
whatsapp:

+8618112758839
+8619941929092
19984889268
skype:
Address:

Donglai Industrial Park, Nanfeng Town, Zhangjiagang City, Jiangsu, China.